What is digital printed glass?
Digital ceramic printing on glass usually refers to digital printed glass technology. It is a process to print images or patterns or text on flat glass by adopting high-temperature resistant ink and printing on the glass surface and then under high temperature tempering process, the ink will finally adhere to the glass permanently. Compare to traditional silkscreen printing, digital ceramic printed glass can achieve more complicated patterns, multiple colors, etc effects on glass. It is becoming a trend to use digital ceramic printed glass on interior design projects as well as exterior facade constructions.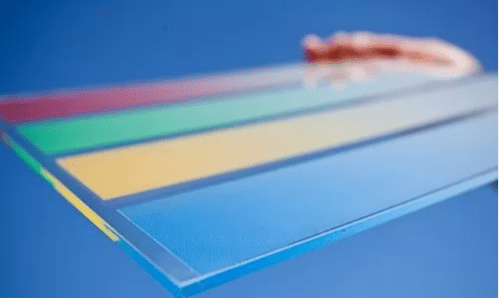 Feature of digital ceramic printing on glass
1)Fantastic manifesting of the images' colors and patterns. Whatever you input to the machine, it could print out.
2)High resistance against acid and .. and anti-scratches. Longer lifespan
3)Multiple applications such as facades, partitions, shower doors, railings, etc.
Types of digital printing on glass
Generally speaking, there are two types of digitally printed glass – Digital ceramic printed on glass and UV digital printed glass. The former also refers to high temperature printing, the second one is referred to as low temperature digital printed glass. We will discuss the difference between them in the below item.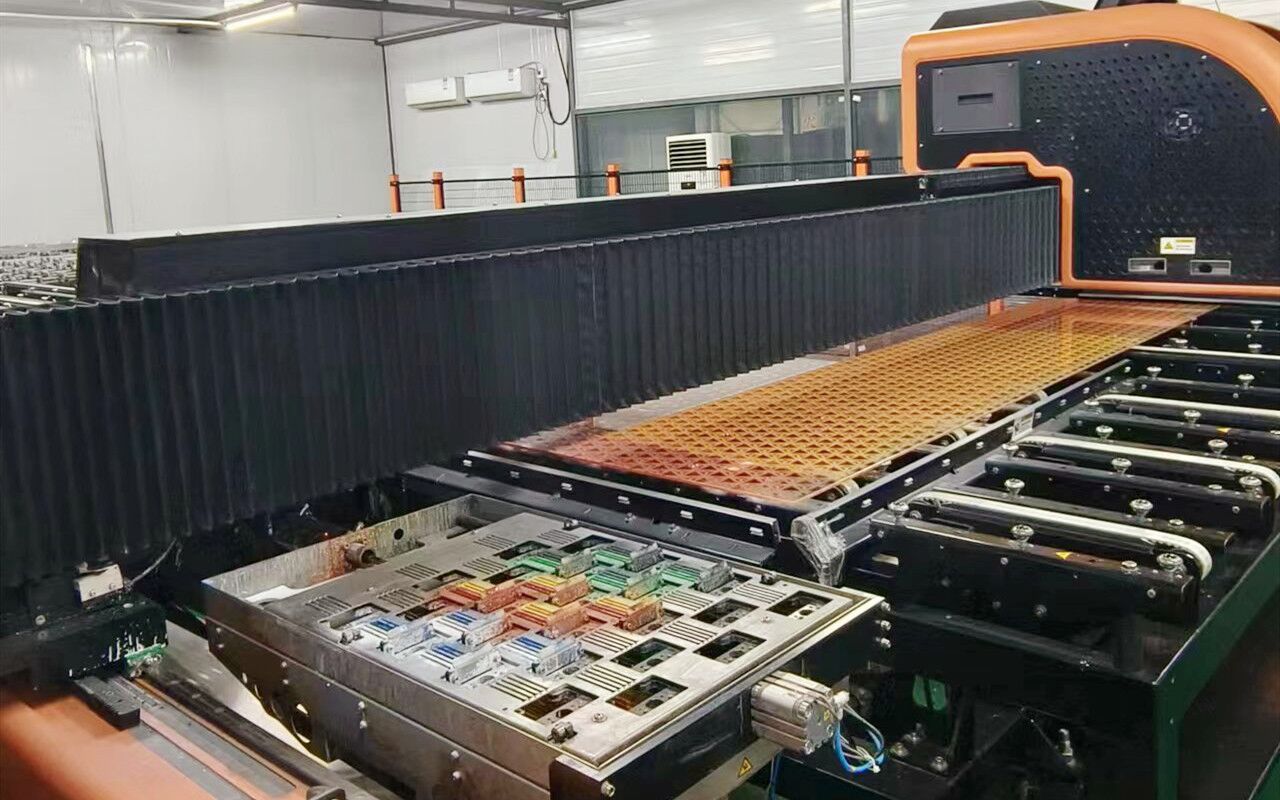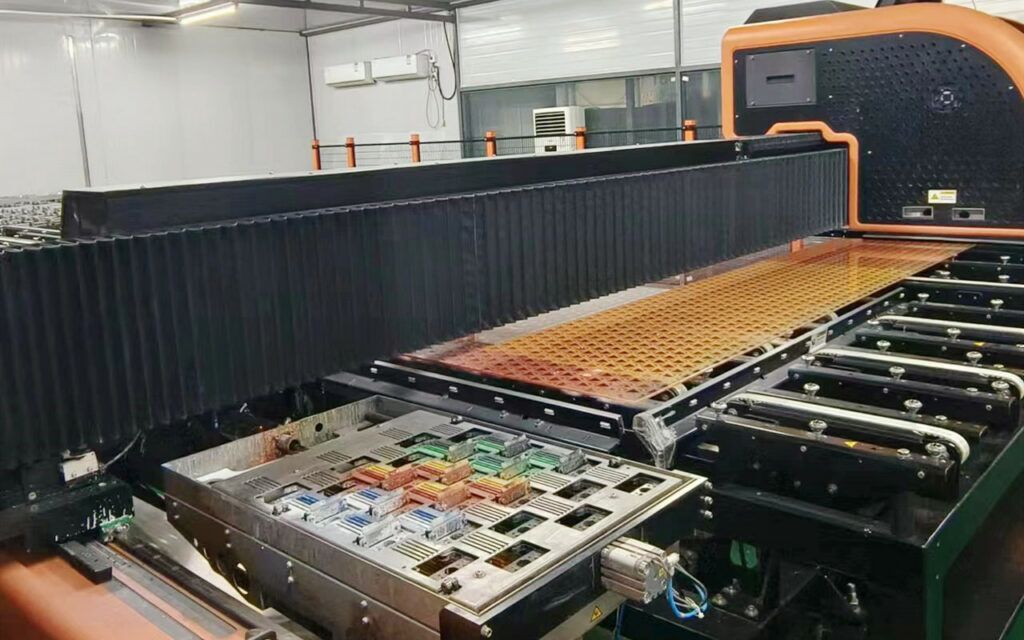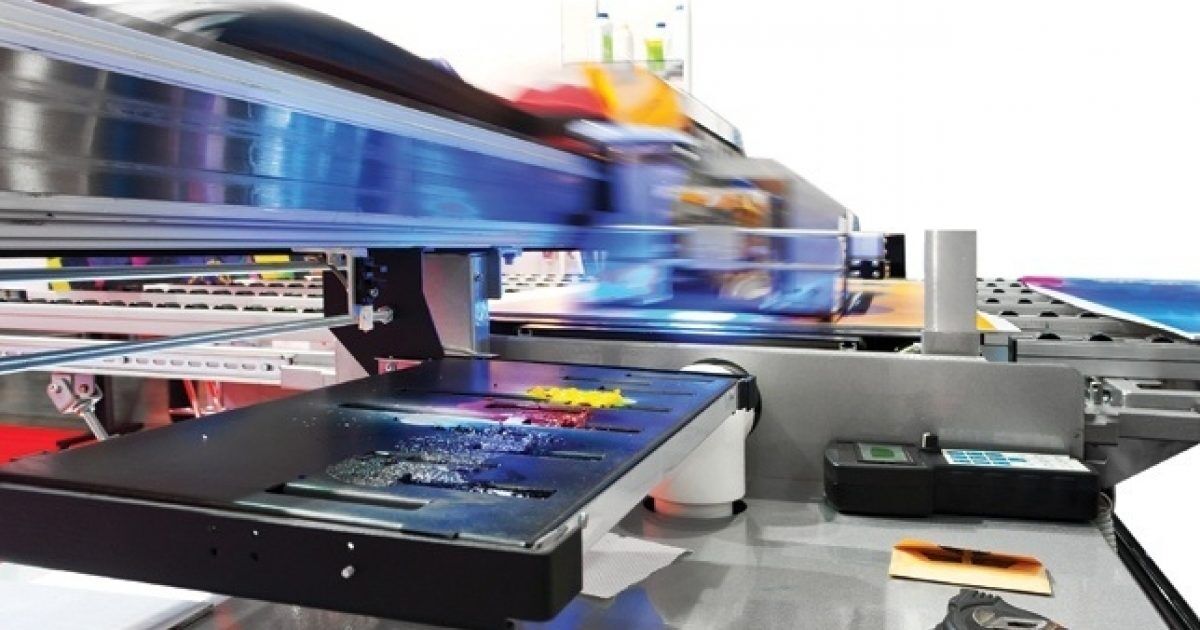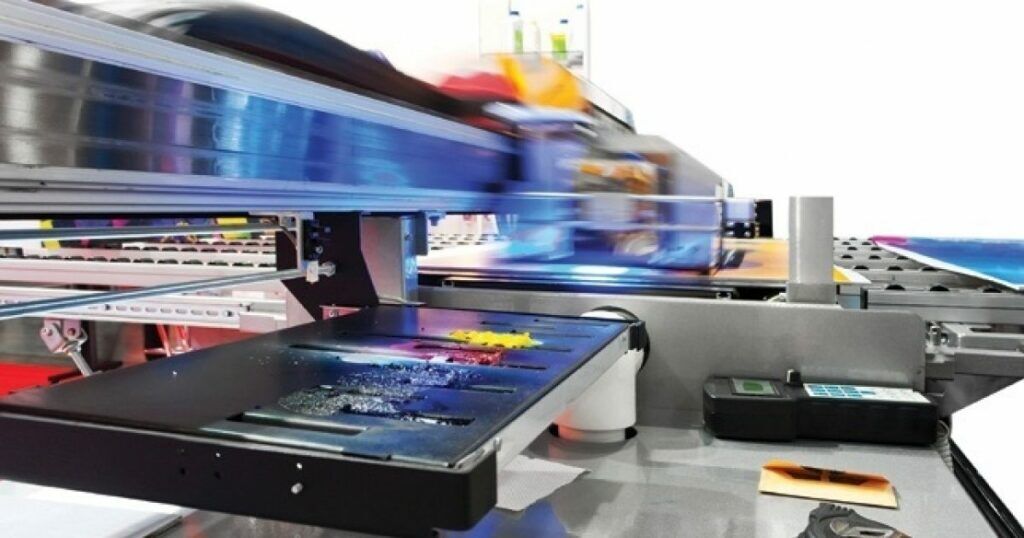 Digital ceramic printing on glass VS UV digital printed glass
As stated above, the digital ceramic printed on glass can endure high temperatures, UV digital printed glass is a low temperature printing method.
Some differences as shown below:
| | | |
| --- | --- | --- |
| Performance | Digital ceramic printed on glass | UV printed on glass |
| Frit principle | High temperature to ensure ink combine with glass permanently | UV fast frit the ink on glass |
| Used environment | Can be used in exterior | Can't endure high temperatures, has less adherence to the glass, easy for fading colors. |
| Exposure | Any environment | the printed side can't face high temperatures or scratches |
| Firmness | Hardness up to 6H | Easy to scratch |
| Fading colors | No | Might fade colors after few months or years. |
| Lifespan | As long as the glass life | Could be used in interior for years, but not for exterior |
| Vapor resistance | Yes | No. |
| Applied material | Glass | Glass, metal, Ceramic, paper, PE, PVC, etc. |
Digital printed glass VS Silkscreen printed glass
It is common sense that when doing a bulk of simple and repeated patterns on the glass, silkscreen printed glass will be a better and more economical choice. But if you do complicated drawings or photos on glass, digitally printed glass will come in the first place.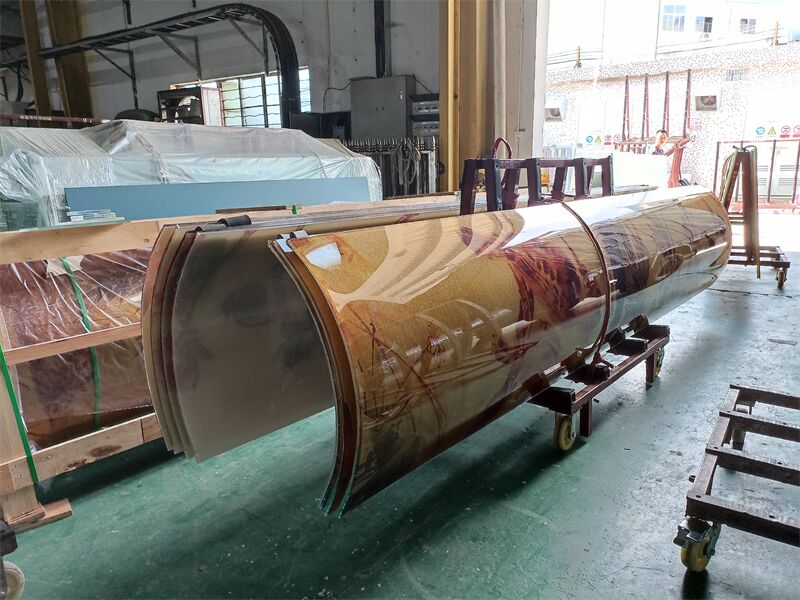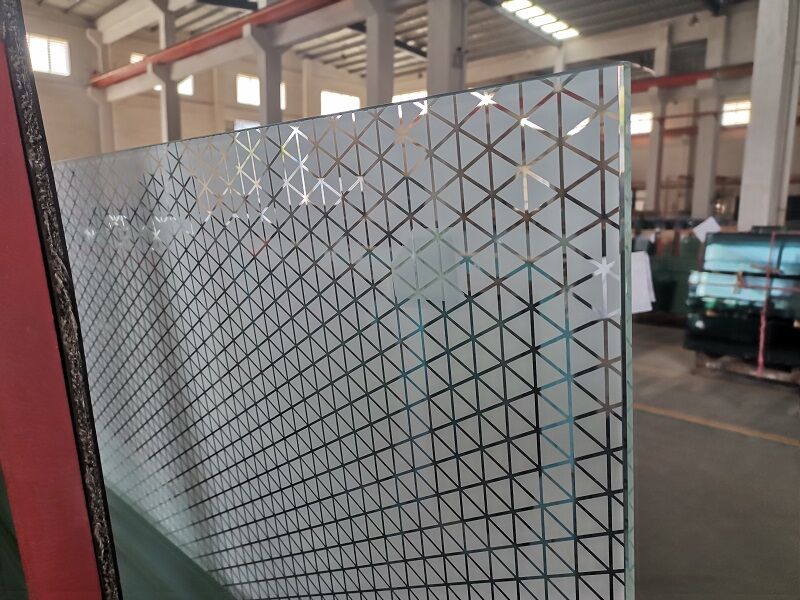 Silkscreen printed glass is also called ceramic frit printing glass, it is done by applying the ceramic ink on the glass via a pattern mold to form certain drawings on the glass, then transfer to a tempered oven to endure high temperatures to bind the ink with glass permanently.
Digital ceramic printed on glass process is about the same, but the printing machines and principles are completely different.
For gradient designs, which type of glass should you choose?
As construction projects develop, more and more architects choose gradient designs for partitions, curtain walls, railings, and shower doors. When we provide gradient designs, we have 2 solutions, one with a digital printed process, and the other with a silkscreen printed process. Which one should you choose? Let's show you something:
This is done by silkscreen printing process: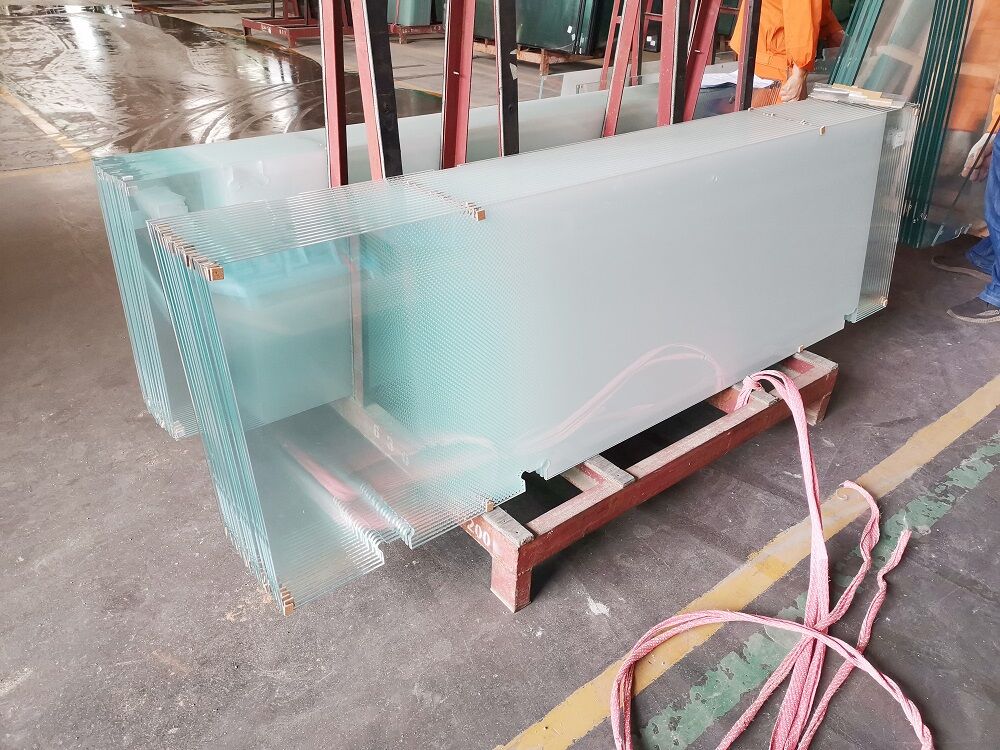 Below is done by Digital printing process: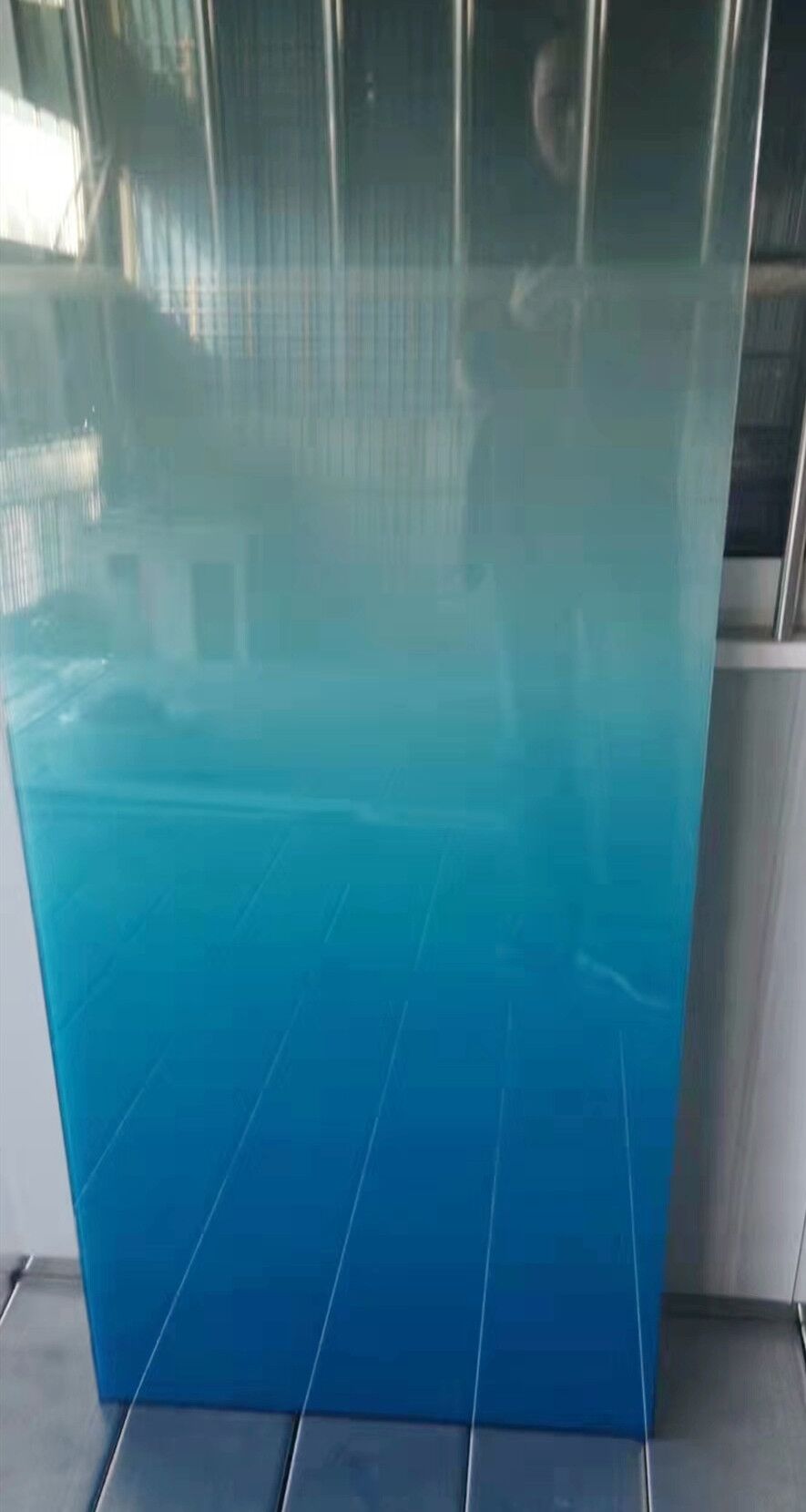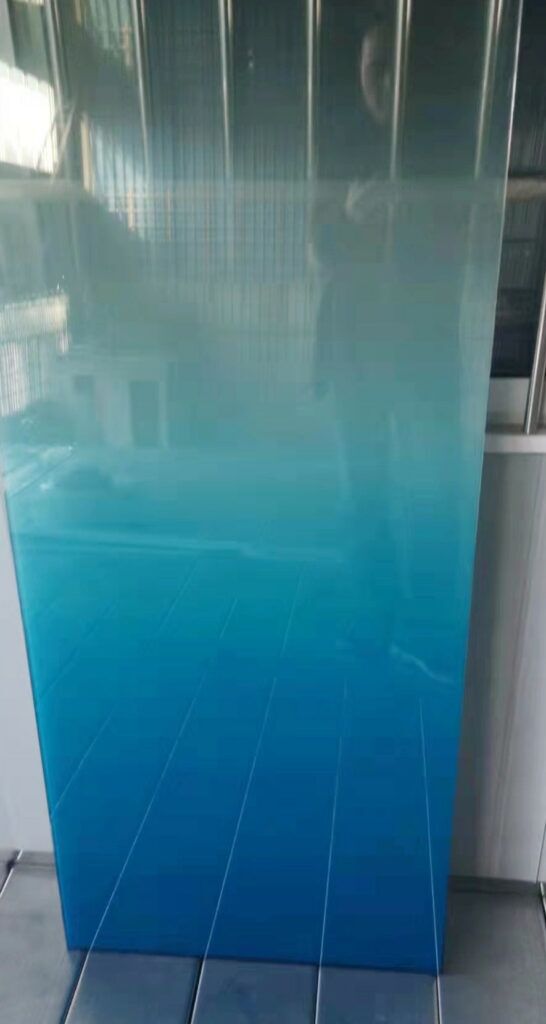 As you can see from above, when choosing the silkscreen printing process, there will be dots and circle changes to achieve the gradient effects. But for digital printing process, the transfer from color to clear is more natural. So which one would you prefer?
Digitally printed glass applications
There are many applications where digital printed glass can apply to. Such as railings, doors, windows, facades, partitions, shower screens, etc.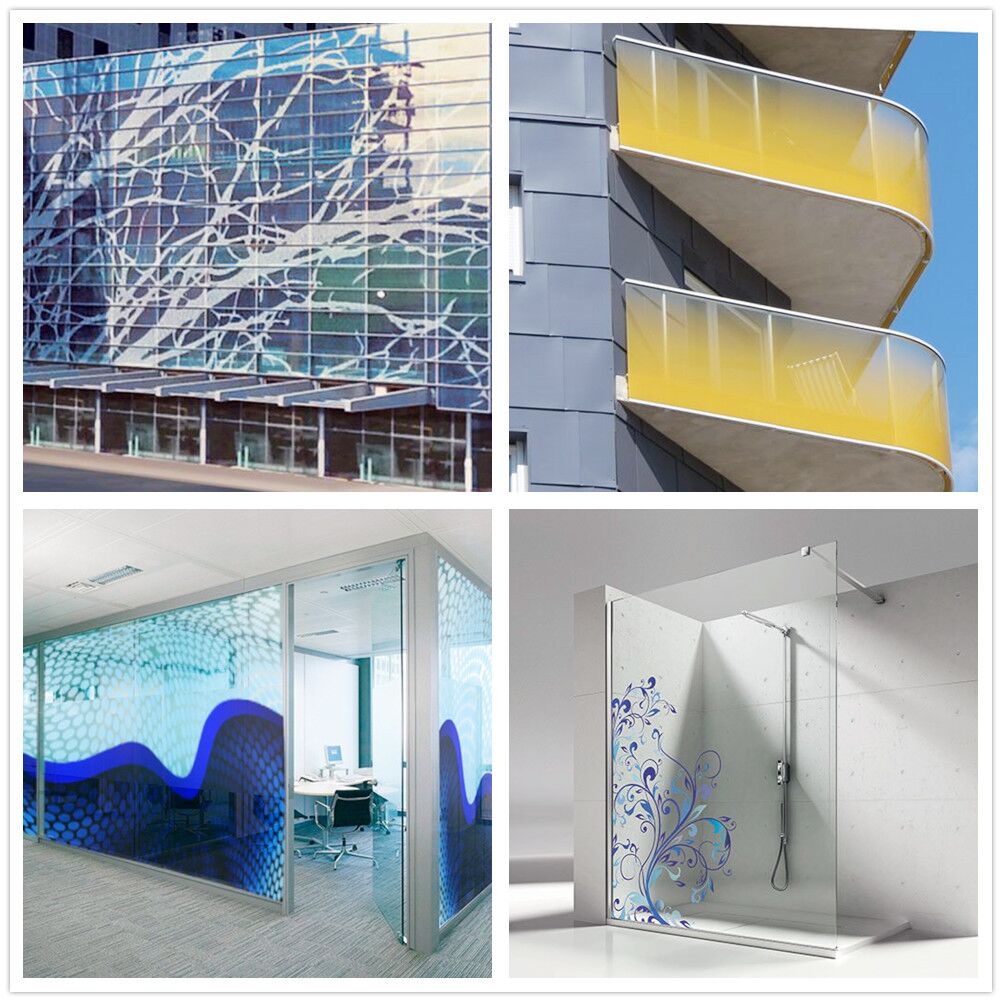 | | |
| --- | --- |
| Products name | Digital printing on glass; |
| Color of glass | Clear/low iron/tinted, etc; |
| Thickness | 5mm~19mm |
| Further process | Tempering, laminating, insulating, etc; |
| Shapes | Flat/curved, etc; |
| Applications | Facade, windows, doors, shower screens, railings, partitions, etc; |
| Quality | AS/ASTM/BS/CE/ISO9001, etc; |
| Packing | Strong plywood crates and iron belt fixing; |
| Production time | 15 days after order is confirmed; |
| MOQ | 50SQM |
Packing details: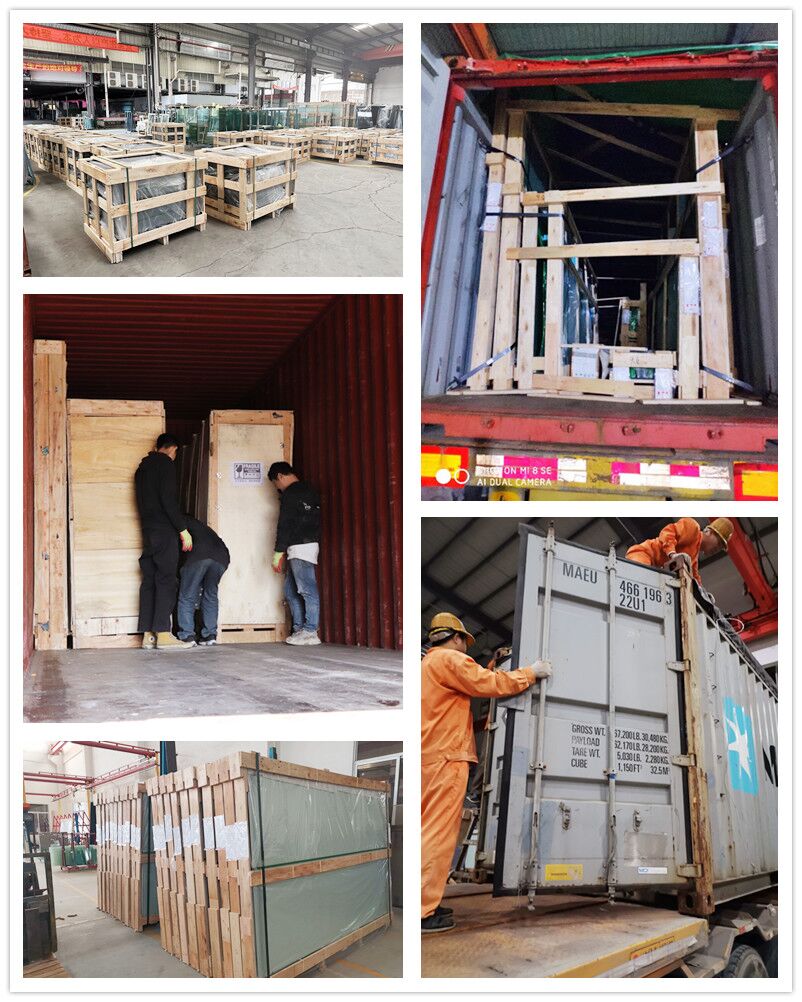 If you have any drawings would like to apply to glass products, welcome to consult us for a free solution instantly!